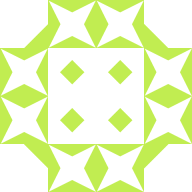 @aussieute
06 Jul 2020 12:41:49AM
3 posts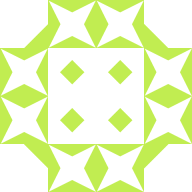 @aussieute
05 Jul 2020 11:34:07PM
3 posts
Install error
Genosis
been there and done that.
Install doesn't include one.
created a blank .htaccess and got the install complete however the create an account didn't happen.
Was wondering if the .htaccess had something to do with that.
Great response time Michael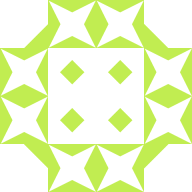 @aussieute
05 Jul 2020 11:20:36PM
3 posts
Install error
Genosis
Upon installation I'm getting the following error
"Unable to find the .htaccess file - please ensure the .htaccess from the Jamroom ZIP file is uploaded to your server."
As there is no .htaccess file supplied I'm wondering what's included in that file to complete the install.
Thanks
updated by @aussieute: 04 Oct 2020 06:29:33PM